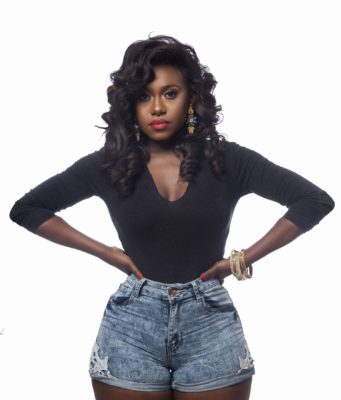 In a chat with PlanetradioTV, Niniola spoke on the challenges and discouragements she had to deal with to become a music star. The singer said she was told a lot of discouraging tales as a rising star. She said she was forewarned about the troubles female singers face in having their music played in clubs and public places.
However, Nini said she had to push through the doubt and fear to succeed. She also talked about how she created her own style, which is currently enjoying a growing acceptance. She concluded the interview by saying "I'm a fan of myself."
See post below.
#PRESSPLAY – Sicker crooner #niniola talks on her style of music, says she carved a niche for herself #planettv #thesocial #sicker #maradona
The post "I Don't Care What People Are Saying, I Created My Own Style"- Niniola || WATCH appeared first on tooXclusive.